WELCOME TO VIRTUAL FIELD TRIPS!
Designed for students in grades K – 5, we're bringing the amazing animals and team members from Butterfly Wonderland LIVE to your class through a virtual broadcast, along with informative videos and curriculum-based activities that can be used before or after your LIVE session to introduce and reinforce STEM concepts.
"We want to thank you from the bottom of our hearts. We are a small rural school 85 miles west of Phoenix and with all of the COVID rules, our students and community have had little exposure to the outside world. Although we have had many virtual assemblies, this was the first virtual field trip ever!…It was apparent that you guys are very professional, prepared, and engaging…Our students learned so much from your presentation that they were telling our superintendent all about it in pick-up and drop-off."
– Elementary Class, Paloma Elementary School District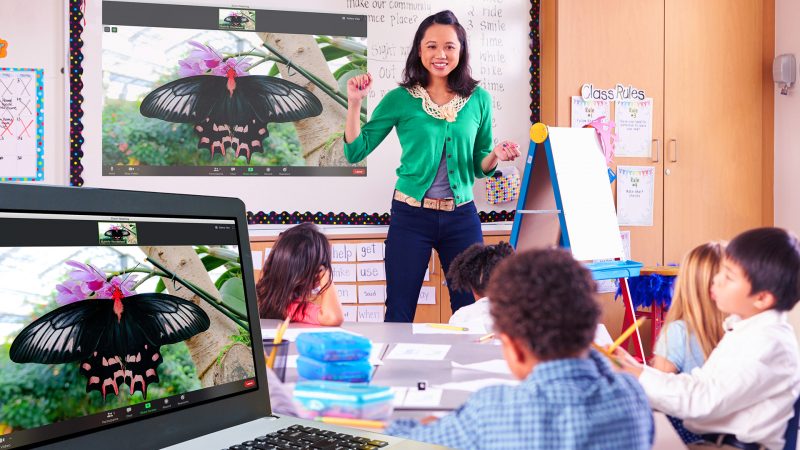 WHAT DOES A VIRTUAL FIELD TRIP TO BUTTERFLY WONDERLAND LOOK LIKE?
Each module is aligned to Arizona Science Standards and includes:

Video Lesson: Learn about the characteristics and lifecycle of a butterfly, what they eat and where they live, and get your students excited about the LIVE session in this 10-minute video.
Curriculum-Based Activities: Choose from a variety of activities customized by grade level. These activities are available as soon as you book and can be used anytime before or after your LIVE session.
LIVE Virtual Session (30-45 Minutes): Hosted by our dynamic Education Team Members, we'll broadcast to your class LIVE from Butterfly Wonderland. Get behind the scenes in the labs, see the butterflies up close, and ask questions!

VIRTUAL FIELD TRIPS ARE COST EFFECTIVE AND PROVIDE SCHEDULING FLEXIBILITY!
• Video Lesson and Activities are available before and after your LIVE session, giving you the
ability to customize what you use and when you use it.
• The LIVE session can be facilitated on the computer platform your school uses, making it seamless to execute if your students are all remote or if they are in a classroom.
• Pick from a variety of dates and times that fit your schedule.
LEARNING MODULE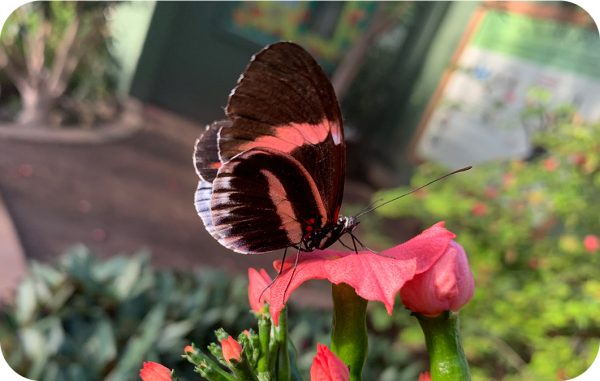 SOAR WITH BUTTERFLIES
Lifecycle of a Butterfly
Learn all about our Tropical Butterflies in this unique and LIVE virtual visit to Butterfly Wonderland. Experience behind the scenes learning with our Education and Animal Care Team, explore the Chrysalis Emergence Gallery, Butterfly Lab and Conservatory, and learn about the life cycle of butterflies. Come soar with butterflies!
VIRTUAL FIELD TRIP MODULE PRICES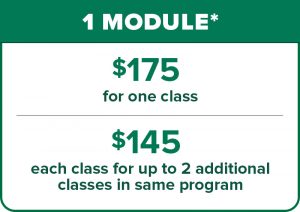 *Class size is limited to 30 students.
Are you a Title 1 School?
See below for information on how to apply for a FREE Virtual Field Trip.
BOOK YOUR VIRTUAL FIELD TRIP
• Reservations must be made at least 7 days in advance.
• Cancellations, rescheduling, or changes to final class count must be made no later than 14
days prior to your scheduled arrival.
• No refunds or credits will be issued within 14 days of your scheduled arrival date.
Once you submit your request, a Butterfly Wonderland representative will contact you within 1-2 business days to coordinate your reservation.
Contact us for questions:
education@butterflywonderland.com
(480) 800-3000, ext. 206
TITLE 1 SCHOLARSHIPS ARE AVAILABLE
The Butterfly Wonderland Foundation is pleased to provide opportunities for Arizona Title 1 school classrooms to experience a virtual field trip at no cost.
Scholarship Criteria & Eligibility
We use the following criteria and eligibility guidelines in making our award decisions:
• Title 1 School designation from Arizona Department of Education
• At least 50% of the students eligible for the Free or Reduced Lunch Program
• Scholarship awards are limited to one per school, per semester
Application Process
The Butterfly Wonderland Foundation receives multiple requests for Title 1 Scholarships every year. There are limited scholarships and application does not guarantee an award.
Please fill out the Application Form below. We will contact you within 5 business days on the status of your Title 1 Scholarship request.