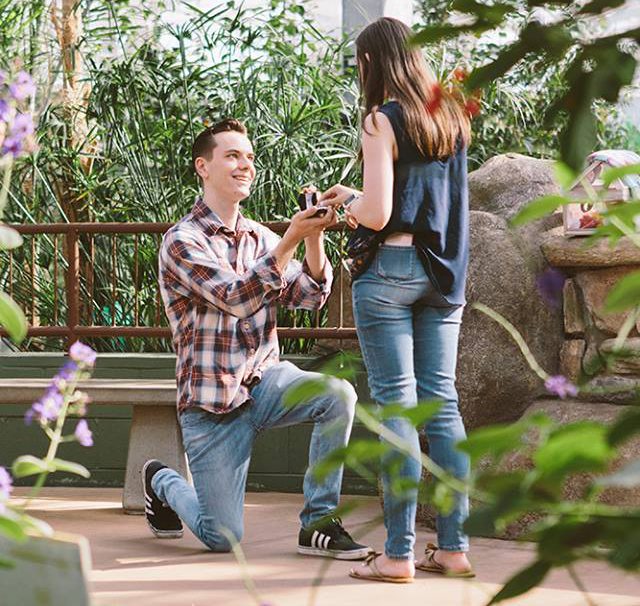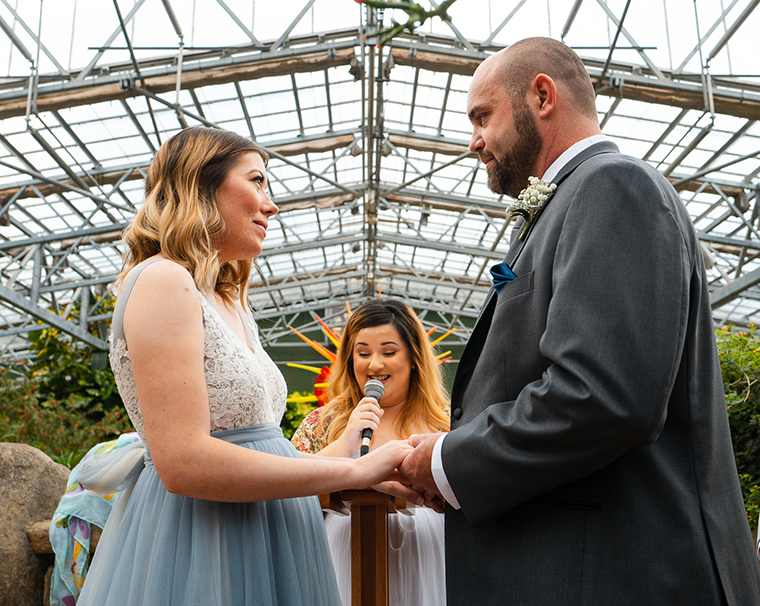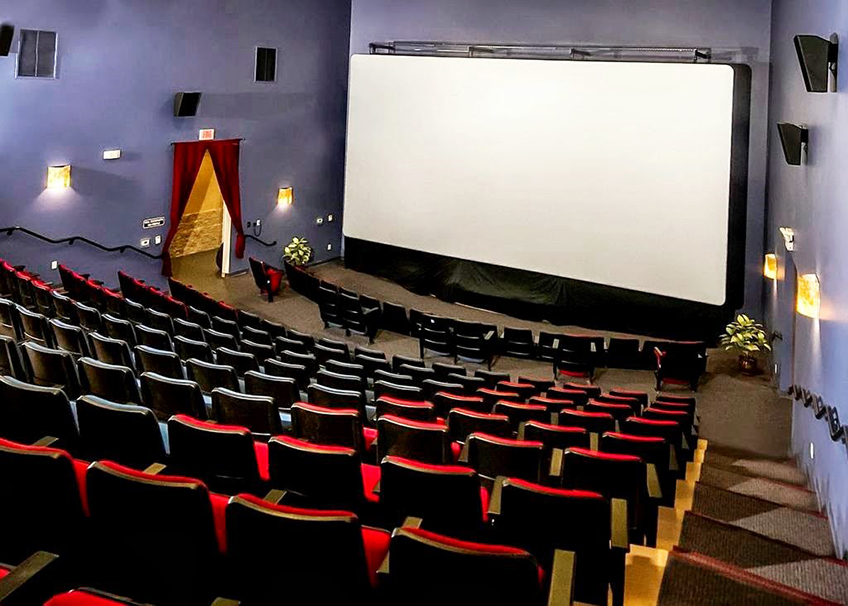 *NOTE: Please call (480) 800-3000, ext. 204 to inquire about special events and capacity limitations.
Private Events
Start Planning Today! Proposals, Weddings, Receptions, Baby Reveal, Celebrations of Life, Employee Appreciations, Holiday events and more! There are many special events in our lives, and they can all be celebrated in uniquely fun fashion at Butterfly Wonderland, home to America's largest butterfly conservatory.
Venues available for private events are:
Our 193-seat state-of-the-art theater is available to reserve for that special occasion, meeting, corporate function or private event.
Our café is available for private catered events such as intimate receptions, holiday parties or after-hours events.
Our 10,000 square foot Butterfly Conservatory is available seasonally for small intimate weddings, memorial services and other special occasions. (Limited hours available.)
See how special your event can really be.
Corporate Events
Does your company have a success to celebrate, a product or service to introduce, or work well done to recognize? Need that perfect venue for some team building exercises? Butterfly Wonderland is the place to get it all done with an accent on grace, majesty and beauty.
Your team can enjoy group seating in the 193-seat state-of-the-art theater for a presentation or meeting and then head out to marvel at the natural wonders on display.
For small or large groups, our café can cater to your needs. Reserve now for that special business meeting, conference or corporate function and make it a meeting your group will be talking about for some time.
Corporate Events must be held after our normal business hours of 9 a.m. – 5 p.m.