Kids Coloring Contest
July 6 thru July 31
Butterfly Wonderland invites children ages 6-17 to participate in its annual Summer Coloring Contest! The winning entry will receive a $50 Visa Gift Card plus a children's t-shirt from the Butterfly Treasures Gift Shop!
Starting Tuesday, July 6th, choose from one of the four coloring pages below to download & print. Creativity is encouraged as the page can be colored with crayons, colored pencils, or markers. All of these masterpieces will be judged on originality/coloring skill by Butterfly Wonderland representatives.
The Summer Coloring Contest runs from July 6 – 31; only one entry per child. Entries MUST be dropped off to Butterfly Wonderland on or before July 31 and every work of art will be displayed in Butterfly Wonderland for guests to admire.
The winning coloring page will be announced on Butterfly Wonderland's Facebook page on August 6.
BW's Bug Club (in Theater)
Thursday, July 22
11:00 a.m.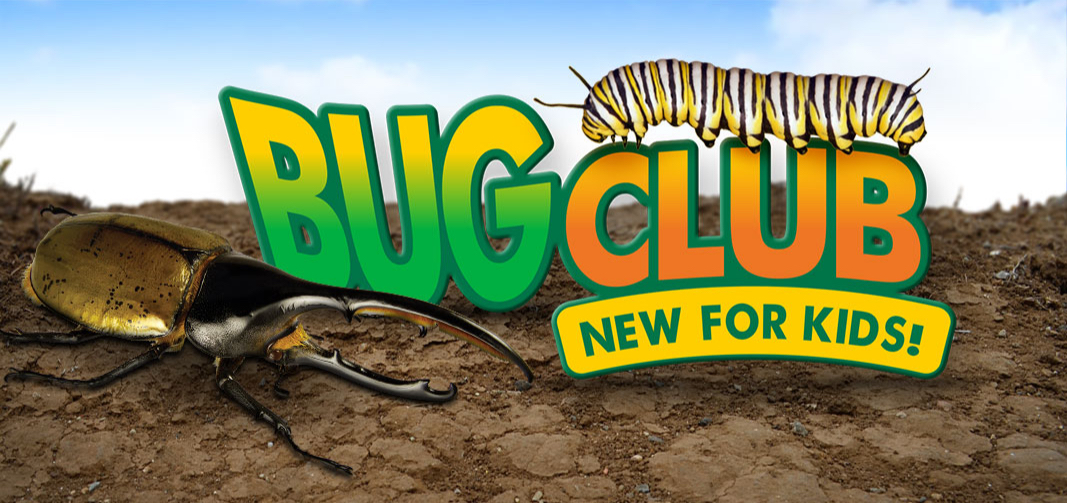 Children can learn about amazing insects in this fun story time and educational lesson with LIVE BUGS geared for children. It could be amazing Walking Sticks, Giant African Millipede, cool beetles or something more amazing. BW Specialist staff will educate children of all ages about these fascinating creatures. FREE WITH ADMISSION
Waking Up with Butterflies
Saturday, July 24
8:30-9:30am

Guests are invited to enjoy a quiet hour photographing the butterflies, birds and reptiles as they awake or catch that perfect photo of a new species. Entomologist Derek Kellogg will be available to answer questions you may have about butterflies, plants and our rainforest environment. Ages 18 & up; $24.95+tax for General Public Admission. Cost of admission can be used towards Annual Pass. Free for members. Registration required. Call (480) 800-3000, ext. 210.