Guided Meditation for Beginners
Wednesday, November 30
5:15 pm – 6:15 pm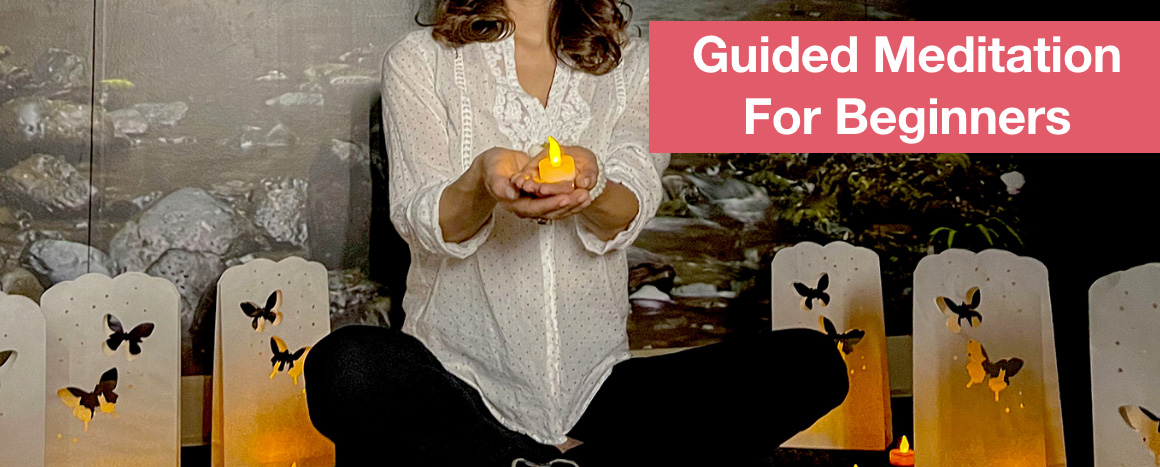 Quiet the mind and relax! Join instructor Cinthia Martell as she teaches participants to access a natural state of relaxation, calmness, and serenity through this hour-long meditation practice. Class begins with a short walk through the Butterfly Conservatory but takes place among the cocoons and chrysalises in the peaceful Chrysalis Emergence Gallery. Bring a mat, water, a small pillow, and wear comfortable clothing.. Ages 18 & up; $30/person. Pre-registration required. Register via EventBrite here or call (480) 800-3000, ext. 206.
Christmas in the Rainforest
November 25 through December 3o
This year, the Butterfly Conservatory twinkles and shines like never before with an all-new display of holiday lights and seasonal accents as part of the attraction's annual Christmas in the Rainforest event. Stay warm and toasty while strolling through an illuminated Conservatory brimming with the colors of the season alongside the true stars of Butterfly Wonderland: thousands of beautiful, fluttering butterflies that sparkle with the holiday spirit! Plus "Draco on the Shelf" is back for his annual scavenger hunt and wreaths from Costa Rica, Africa, and Asia (homeland countries of butterfly species represented at Butterfly Wonderland) line the walls.
Christmas in the Rainforest – Extended Hours & Events:
Dec. 22-23 and 29-30
9 am – 6 pm with Holiday Conservatory Activities:
• Holiday Display Lighting in Conservatory
• Owl Butterfly Release at 5:15 pm
• Ambassador animal appearances and more!
Butterfly Fairy Leslie Campa
Dec. 17 & 18
11 am to 2 pm
Native American flutist Aaron White
Dec. 10 & 26
11 am to 2 pm
Classical violinist Jonathan Levingston
Dec. 18
11 am to 2 pm
The Magic of Music and Butterflies
Sunday, December 11
11am to 2pm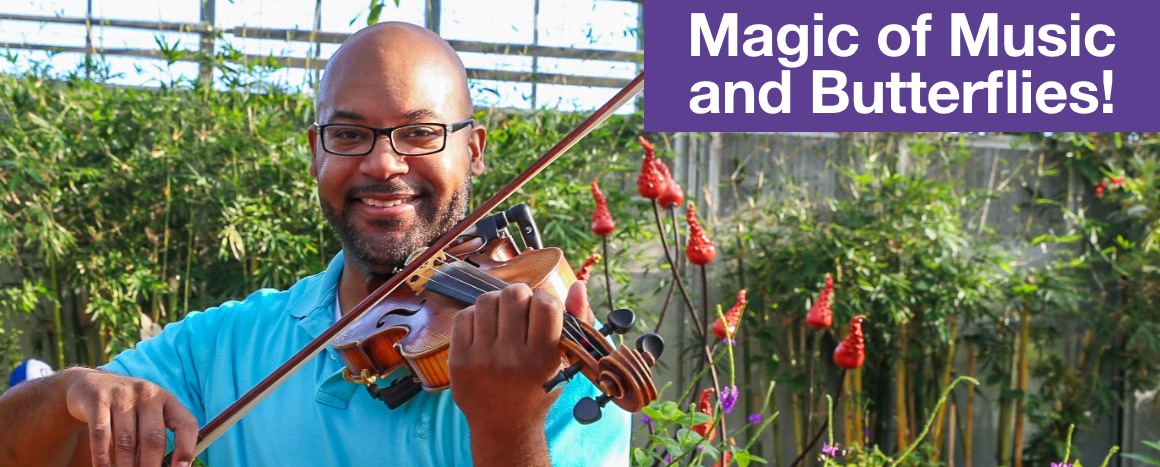 Take a stroll through the Butterfly Conservatory surrounded by gorgeous tropical butterflies dancing to the irresistible sounds from classical violinist Jonathan Levingston. FREE with admission.
Vibration Emergence – Gong Meditation
Tuesday, December 13
5pm to 6pm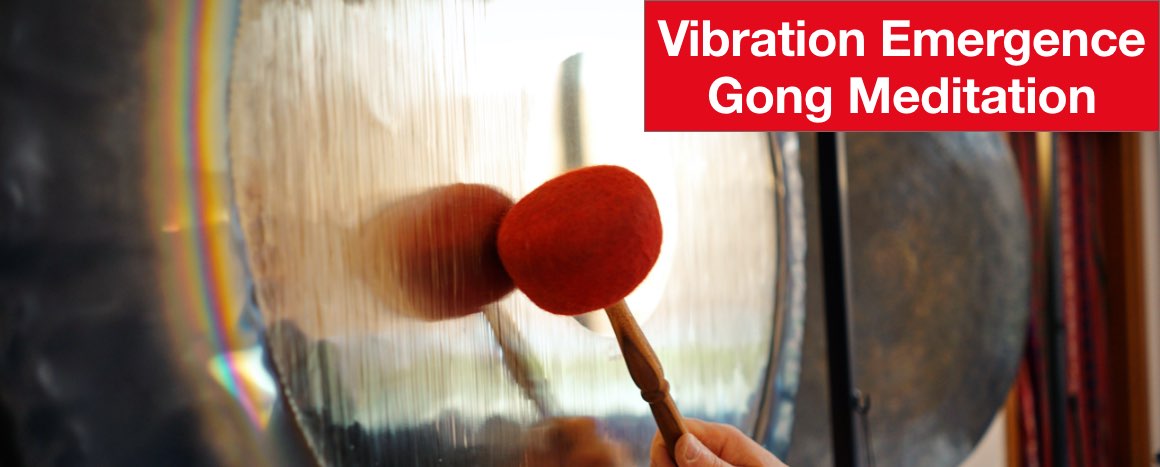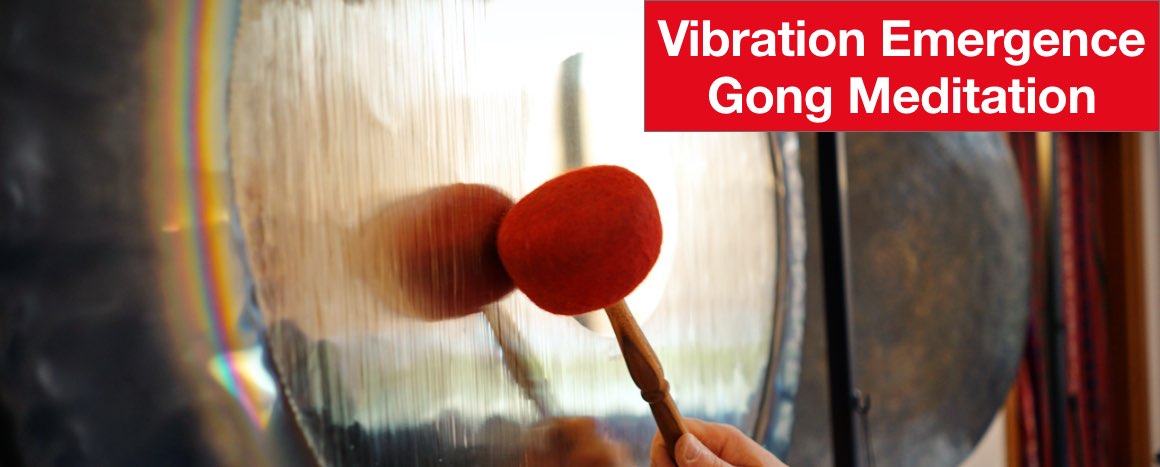 Take in the therapeutic benefits of gentle gong meditation in the Chrysalis Emergence Room. This hour-long class with instructor Elicia Alexander begins with a short, invigorating walk through the Butterfly Conservatory followed by a guided session of stretches and gong meditations. Bring a mat, water, small pillow, and wear comfortable clothing. Ages 18 & up; $30/person. Pre-registration required. Register via EventBrite here or call (480) 800-3000, ext. 206.
Butterfly Brush Strokes at Night
Friday, December 16
6pm to 8:30pm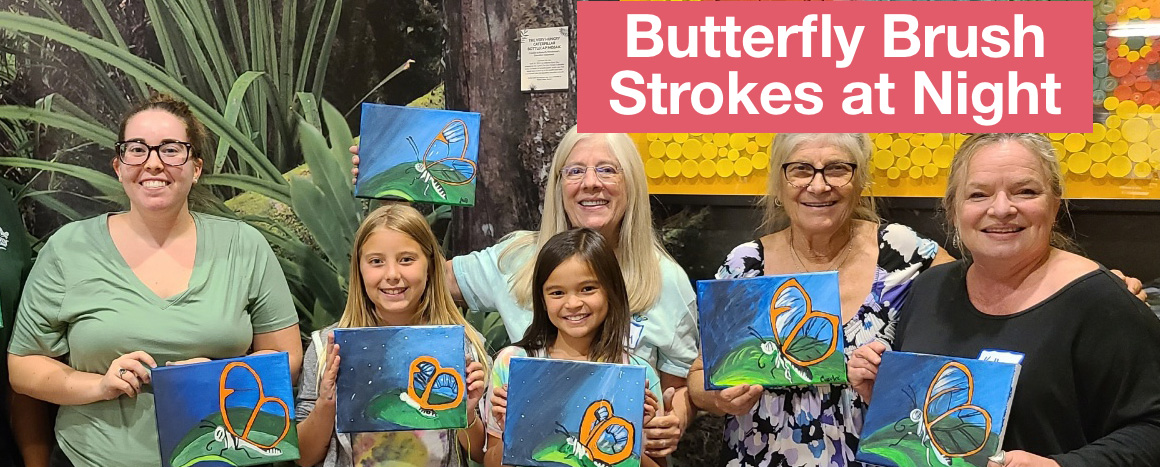 Plan a creative night out with friends or date night at Butterfly Wonderland at a unique Painting class featuring artist Judith Nunez. Guests will learn to paint a beautiful abstract butterfly. Class held in Café. All paint supplies provided. Limited to 20 people. $30/general public; $15 for members (covers supplies). Pre-registration required. Register via EventBrite here or call (480) 800-3000, ext. 206. All proceeds from this workshop support the mission and programs of the Butterfly Wonderland Foundation, a 501(c)(3) organization dedicated to conservation-based education and initiatives.
Waking Up with Butterflies
Saturday, December 17
8:30am to 9am
Check-in at 8:15am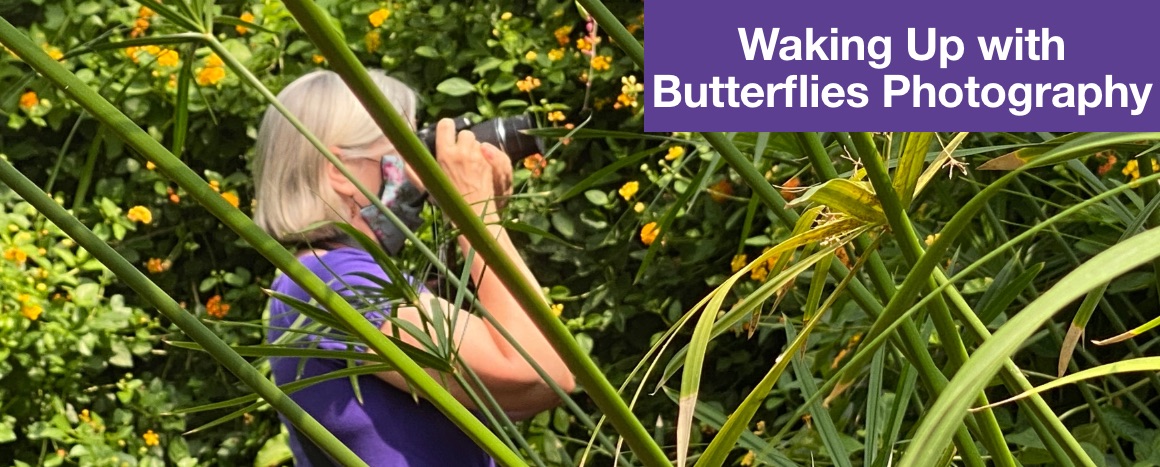 Enjoy a quiet hour photographing butterflies, birds, or reptiles. Entomologist Derek Kellogg will be available to answer questions from guests about butterflies, plants, and the rainforest environment. Ages 18 & up; $28.95 for public (includes admission). FREE for members. Registration required. Call (480) 800-3000, ext. 206.
Intro to Macro Photography
Sunday, December 18
8:30am to 11:30am
Check-in at 8:15am in the lobby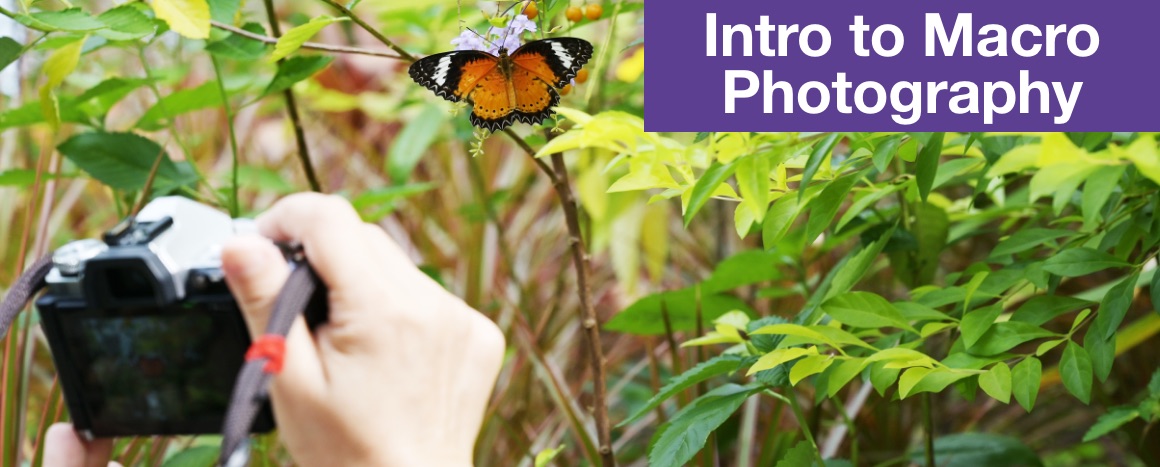 Butterflies are incredible subjects for photography and the photos are simply gorgeous! This workshop, taught by professional photographer Jonathan Cline, will help budding photographers capture those amazing shots. From close-up shots with macro lenses to wider compositions with short and long-range telephoto lenses, Cline will cover the basics of proper exposure (shutter speed, aperture, and ISO), depth-of-field, auto-focus methods, and settings for still subjects and butterflies in flight. Bring DSLR or mirrorless interchangeable lens camera. Macro and/or telephoto lenses are preferred, but not required. The cost is $55/public and $45 for members. Space is limited. Register via EventBrite here or call (480) 800-3000, ext. 206.
Travel with Butterfly Wonderland to See 
Monarchs in Mexico

!
February 17-23, 2023

Join Butterfly Wonderland Feb. 17-23, 2023, for a legendary trip to the mountains of Michoacán, Mexico where millions of grand Monarch butterflies overwinter in the magical oyamel fir forest. This remote portion of Mexico has become a sanctuary for the majestic Monarch which hibernates there before traveling north to the United States and Canada. No other place in the world hosts these amazing and wonderful creatures.
Butterfly Wonderland Director of Education, Adriane Grimaldi, along with A Closer Look Tours of Glendale, AZ, will be your hosts for this 7-day, 6-night bucket-list trip to two Mexico overwintering sites as well as exciting visits to gorgeous and unforgettable cathedrals, museums, botanical gardens and more. And thanks to the generosity of A Closer Look Tours, 15% of the proceeds from each tour booked will go directly to the Butterfly Wonderland Foundation.
If you love butterflies, travel, or adventure, don't miss this incredible opportunity to be part of this memorable tour! Click here for more on the itinerary, or contact Adriane at Butterfly Wonderland at adriane@butterflywonderland.com for more information about this outstanding excursion!