Art in Bloom – Floral Art Sculpture Exhibition
9am-5pm in Butterfly Conservatory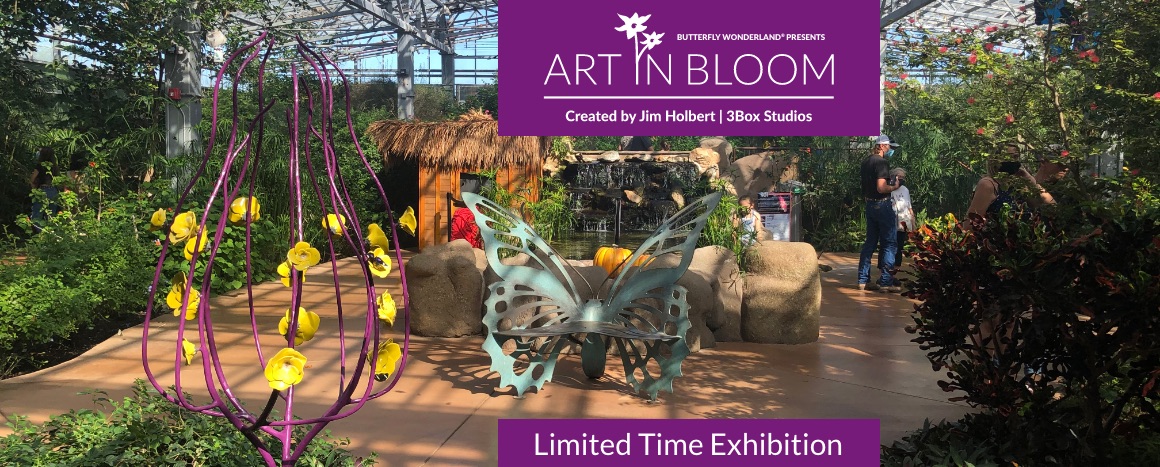 Spring has sprung at Butterfly Wonderland! Experience a unique exhibition of handmade floral sculptures displayed among thousands of beautiful butterflies as part of "Art in Bloom" in Butterfly Wonderland's Conservatory. Capturing the movement of nature, these sculptures are handmade by local Phoenix artist Jim Holbert and were created specifically for Butterfly Wonderland. Don't miss this distinctive and captivating blend of art and nature now at Butterfly Wonderland for a limited time.
Yoga in the Rainforest
Tuesday, August 16 & Thursday, August 25
5:15-6:15pm; check in 5:00pm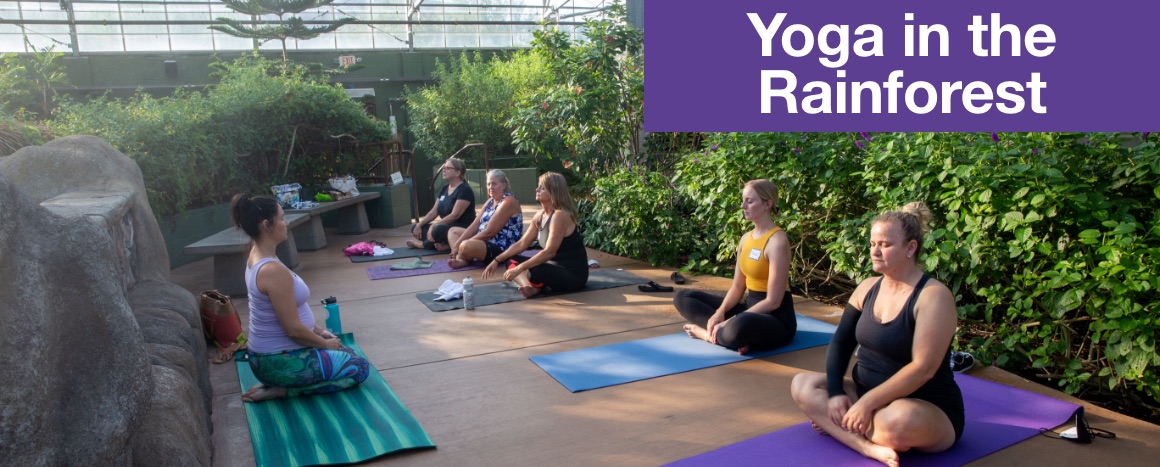 Nothing compares to Yoga in the Rainforest! Try this amazing class surrounded by thousands of gorgeous butterflies. This hour-long session will guide participants through a series of yoga poses that help build strength and flexibility. Pre-registration is required. Register via EventBrite here or call (480) 800-3000, ext. 206. Ages 18 & up; $30/person. Proceeds from the event benefit the Butterfly Wonderland Foundation, a 501(c)(3) organization dedicated to conservation-based education and initiatives.
Butterfly Brushstrokes
Friday, August 19
6pm – 8:30pm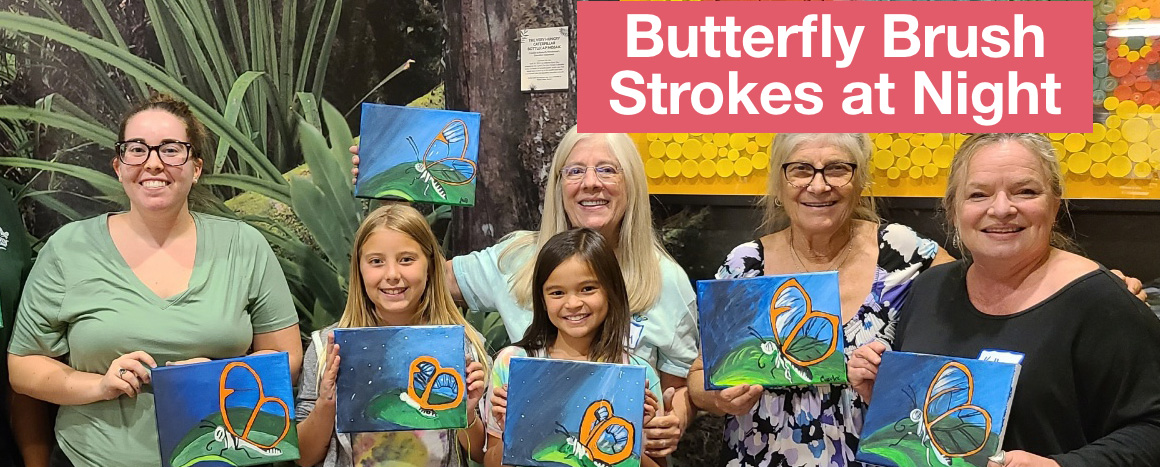 Plan a night out with friends or a special date night at Butterfly Wonderland and learn to paint a beautiful butterfly masterpiece in this fun and interactive class led by artist Judith Nunez. Class is held in the Café. Limited to 20 people. Pre-registration required. Register via EventBrite here or call (480) 800-3000, ext. 206. Tickets are $30/public; $15 for Butterfly Wonderland members (covers supplies). Proceeds from the event benefit the Butterfly Wonderland Foundation, a 501(c)(3) organization dedicated to conservation-based education and initiatives.
Rock Classics on Strings (Presented by Candlelight Concerts by Fever)
Saturday, August 20 & Saturday, August 27
7pm & 9pm – Butterfly Wonderland Theater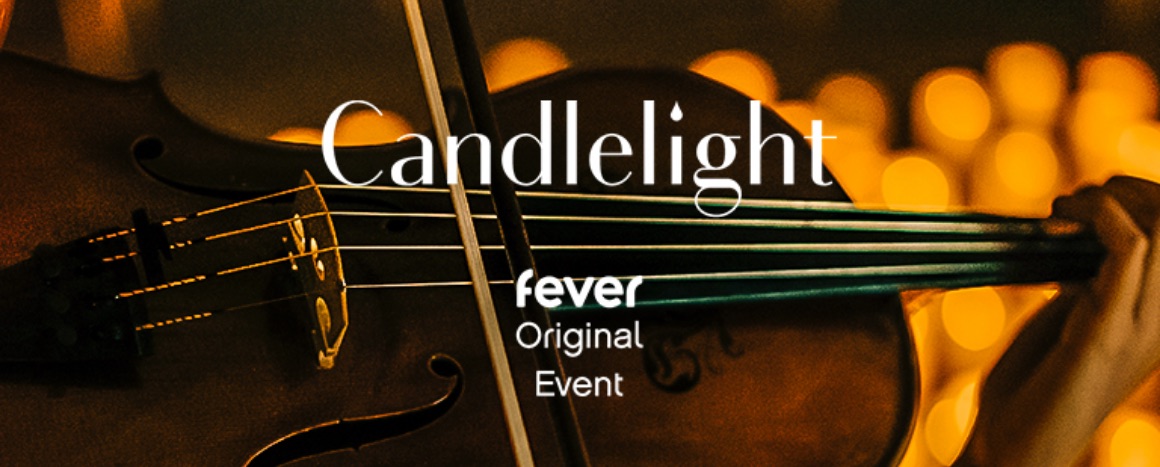 On August 20th, don't miss hearing some of classic rock's most legendary songs performed LIVE by an incredibly talented string quartet under the dim glow of hundreds of candles! Join Sweetwater Strings in this unique concert as they pay tribute to the icons of rock music including Led Zeppelin, Guns n Roses, Aerosmith, and more in an amazingly breathtaking setting at Butterfly Wonderland. For tickets: visit Candlelight: Rock Classics on Strings. Tickets range from $30-$60.
On August 27th, discover timeless scores and soundtracks from Hans Zimmer including music from The Lion King and the Pirates of the Caribbean under the gentle glow of candlelight. This incredible performance at Butterfly Wonderland features the Listeso String Quartet. For tickets: visit Candlelight: The Best of Hans Zimmer. Tickets range from $30-$60.
The Magic of Music and Butterflies
Sunday, August 21
11am – 2pm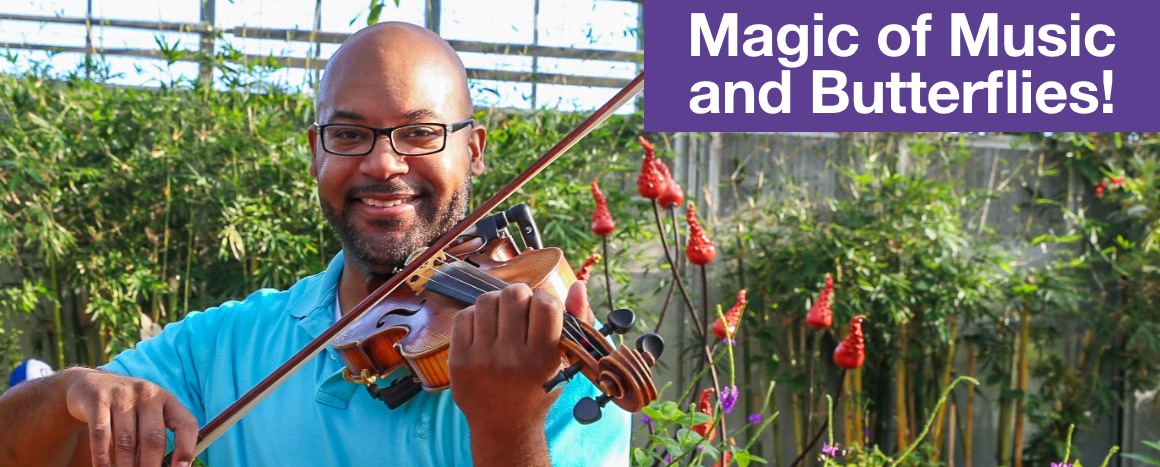 Take a stroll through the butterfly conservatory surrounded by gorgeous tropical butterflies dancing to the irresistible sounds from classical violinist, Jonathan Levingston. FREE WITH ADMISSION.
Waking Up with Butterflies
Saturday, August 27
8:30 – 9:00am
Check in at 8:15am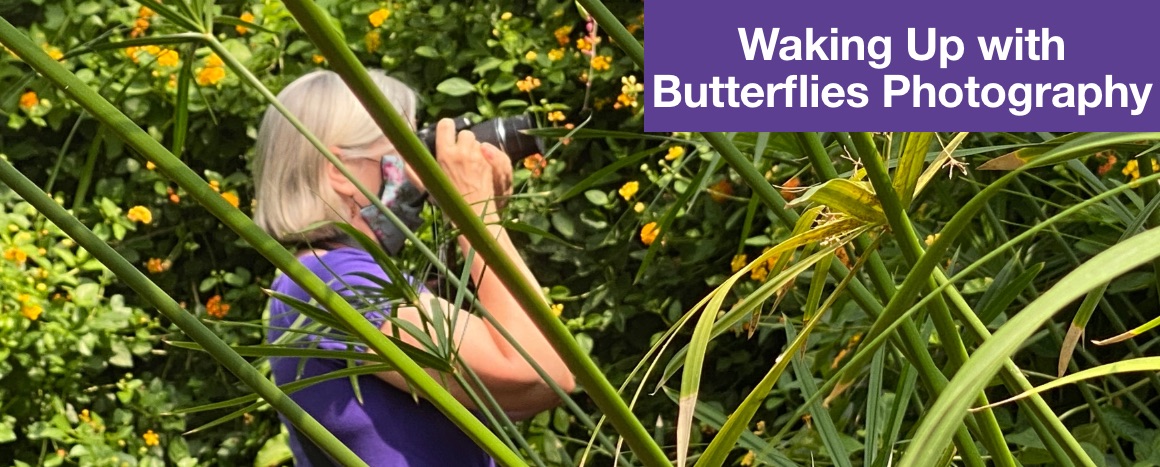 Enjoy quiet time photographing the butterflies, birds, or reptiles. Entomologist Derek Kellogg will be available to answer questions from guests about butterflies, plants, and the rainforest environment inside the Conservatory. Ages 18 & up; $28.95 for public (includes admission). Free for members. Registration required. Call (480) 800-3000, ext. 206.
Intro to Macro Photography
Sunday, August 28
8:30am – 11:30 am (Check in-at 8:15 am in Lobby)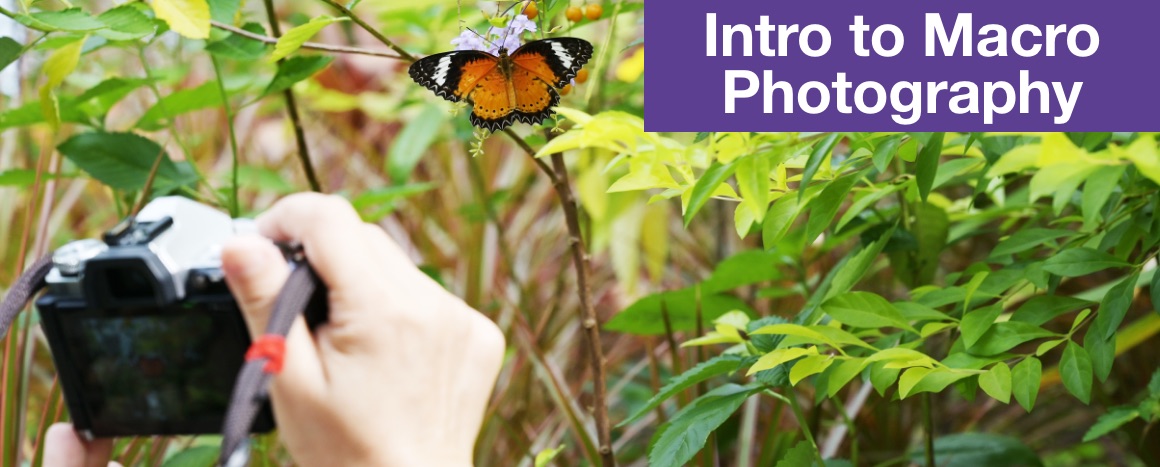 Butterflies are one of the most incredible subjects to photograph. In this workshop, taught by professional photographer Jonathan Cline, learn the basics of proper exposure (shutter speed, aperture, and ISO), how to understand and control depth-of-field, auto-focus methods, and settings for still subjects (such as butterflies!). Whether it's close-up shots with macro lenses to wider compositions with short- and long-range telephoto lenses, learn the benefits of each and when they should be used. Guests will leave with a stunning collection of photos!
Bring a DSLR camera or a mirrorless interchangeable lens camera. Macro and/or telephoto lenses preferred, but not required. Cost is $55 for public and $45 for members. Limit 10 in class. Register via EventBrite here.
SPECIAL FOR SEPT! Monarch Butterfly Tagging Trip to Southern Arizona
September 11 & September 18
9 a.m. – 1 p.m.

Meet in Southern Arizona near Sonoita (3 hours south of Scottsdale) to learn how to tag Monarch butterflies with Director of Education Adriane Grimaldi. Observe Monarchs in their natural habitat as they make their way to Mexico and learn the importance of why Monarch butterflies are tagged. Observe other Arizona species of butterflies! Bring a hat, water, sunscreen, and sack lunch. Cost: $20 members; $25 for public. A portion of the proceeds goes to support the Southwest Monarch Study. Pre-registration is required. Space is limited. RSVP by Sept. 9. Call (480) 800-3000, ext. 204 to reserve and for detailed directions for the meeting point. Click here to learn more.
Travel with Butterfly Wonderland to See 
Monarchs in Mexico

!
February 17-23, 2023

Join Butterfly Wonderland Feb. 17-23, 2023, for a legendary trip to the mountains of Michoacán, Mexico where millions of grand Monarch butterflies overwinter in the magical oyamel fir forest. This remote portion of Mexico has become a sanctuary for the majestic Monarch which hibernates there before traveling north to the United States and Canada. No other place in the world hosts these amazing and wonderful creatures.
Butterfly Wonderland Director of Education, Adriane Grimaldi, along with A Closer Look Tours of Glendale, AZ, will be your hosts for this 7-day, 6-night bucket-list trip to two Mexico overwintering sites as well as exciting visits to gorgeous and unforgettable cathedrals, museums, botanical gardens and more. And thanks to the generosity of A Closer Look Tours, 15% of the proceeds from each tour booked will go directly to the Butterfly Wonderland Foundation.
If you love butterflies, travel, or adventure, don't miss this incredible opportunity to be part of this memorable tour! Click here for more on the itinerary, or contact Adriane at Butterfly Wonderland at adriane@butterflywonderland.com for more information about this outstanding excursion!