NEW! Glistening Gardens at Butterfly Wonderland
December 1 – January 7
9am – 5pm
This holiday season, step into the enchanting 'Glistening Gardens' at Butterfly Wonderland. This seasonal escape transports guests to the rainforest as they leisurely stroll with family and friends through an all-new illuminated holiday display inside the Conservatory. Thousands of lights line the garden paths in this cozy, lush indoor setting. Fluttering butterflies take center stage, surrounded by sparkling meadow grass, firefly lights, fairy-lit birch trees, and festive decorations. The glistening Butterfly Conservatory is sure to ignite the holiday spirit in everyone. It's the perfect holiday experience for all!
Special Holiday Appearances to Enhance the Glistening Gardens Experience:

Guest appearance by Butterfly Fairy Leslie Campa
December 2, 9 and 16
11:00am – 2:00pm
Native American flutist Aaron White
December 9 & 23
11:00am – 2:00pm
Classical violinist Jonathan Levingston
Butterfly Conservatory
December 17
11:00am – 2:00pm
Vibration Emergence – Gong Meditation
Thursday, December 14
5:15 – 6:15pm (Check in 5pm)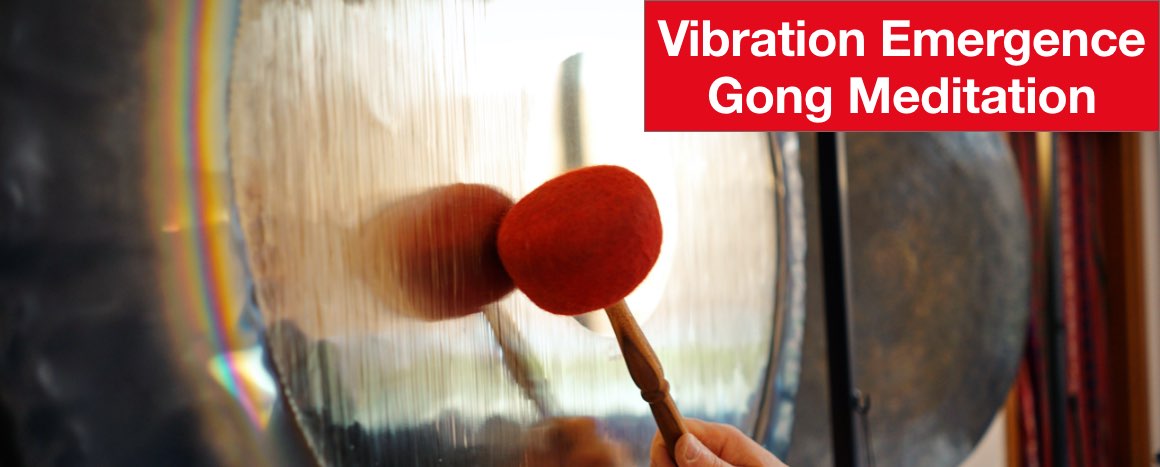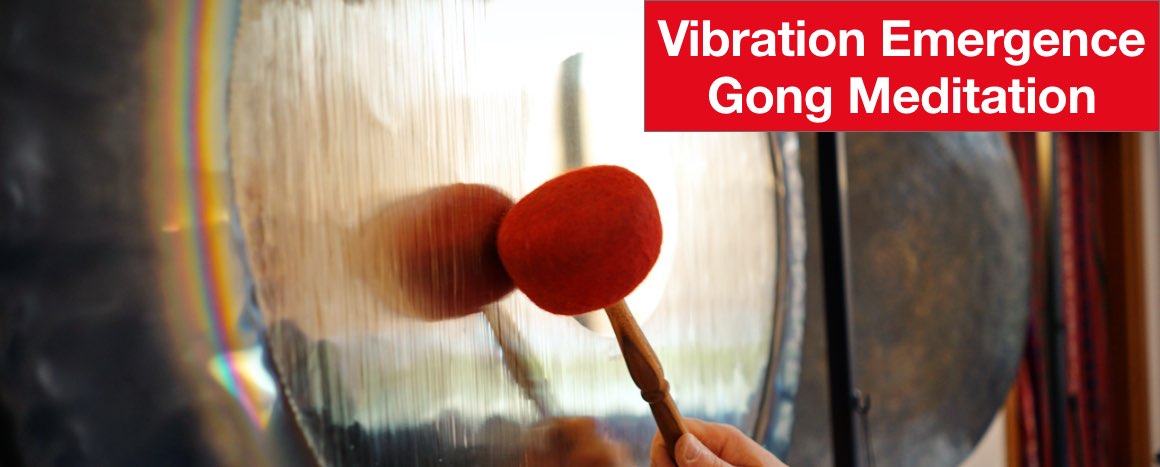 Indulge in tranquility during a soothing gong meditation session held in the serene Chrysalis Emergence Gallery. Led by yoga instructor Elicia Alexander, this hour-long class commences with a walk through the Butterfly Conservatory, followed by a series of gentle stretches and guided meditations in the Emergence Gallery. Experience the rejuvenating effects of a gong bath, a harmonious auditory journey. For a blissful experience, remember to bring a yoga mat, water, a small pillow, and wear comfortable attire.
Open to ages 18 and above; $30 per person. Secure a spot; register on EventBrite here or call (480) 800-3000, ext. 206.
Butterfly Brushstrokes Painting Class
Friday, December 15
6 – 8:30pm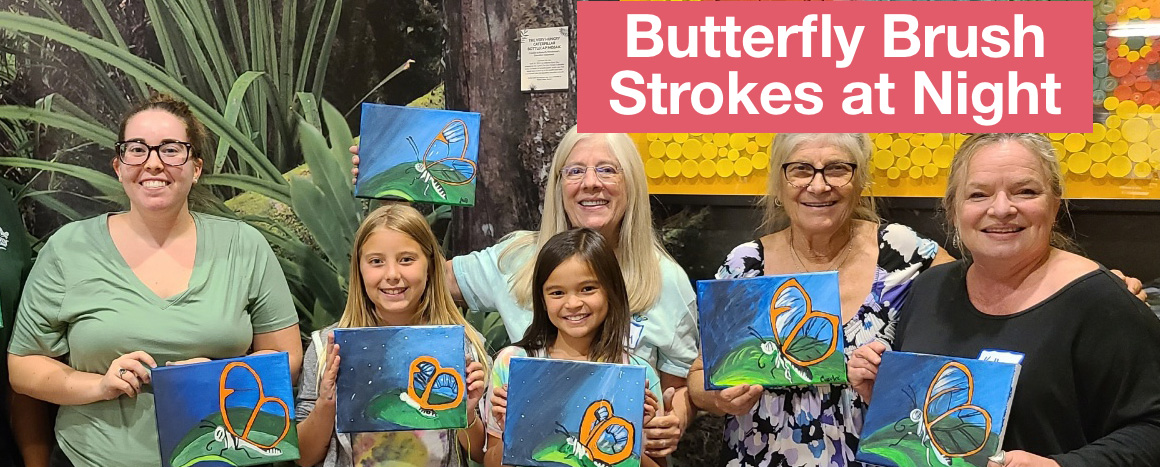 Bring a bestie or make it a date night, and embark on a creative journey at Butterfly Brushstrokes. This expertly guided, delightful painting class promises an inspiring experience as each attendee crafts their very own "butterfly Picasso" masterpiece. All materials are provided in the price, ensuring a hassle-free and enjoyable session.
Limited to 20 people. $30/public; $15/members (covers supplies). Pre-registration required. Register on EventBrite here or call (480) 800-3000, ext. 206.
Waking Up with Butterflies
Saturday, December 16
8:30 – 9am (Check in 8:15am)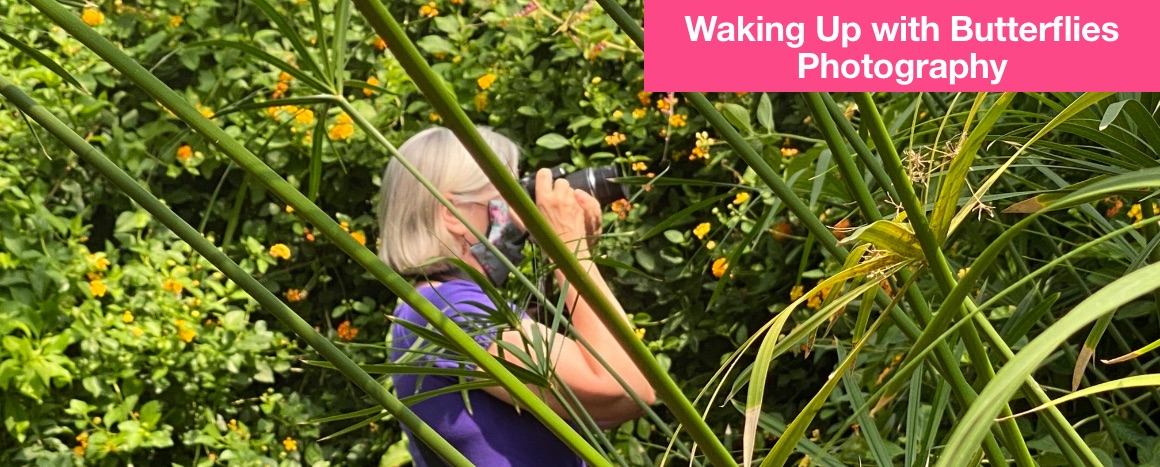 Savor a serene hour capturing the beauty of butterflies, birds, or reptiles through the camera lens. Join Butterfly Wonderland for an exclusive opportunity as Director of Animal Care & Entomologist Derek Kellogg stands ready to address inquiries about butterflies, plants, and the captivating rainforest ecosystem while participants capture compelling images of one of Mother Nature's most beautiful and delicate creatures!
Ages 18 & up; $28.95/public (includes admission). FREE for members. Registration required. Call (480) 800-3000, ext. 206. Tripods are allowed.
2024 Mexico Monarch Trip
February 2024